Description
THE FIRST TRULY PORTABLE AND ULTRA COMPACT LIFE PRESERVER

Self inflating. Reusable. Easy-to-throw.
SMALL ENOUGH TO CARRY EVERYWHERE

Easily fits into backpacks, glove compartments, or beach bags so you always have peace of mind.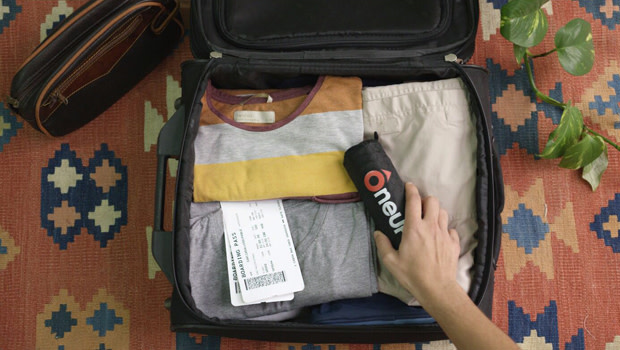 INSTANTLY INFLATES ON WATER CONTACT

OneUp becomes a life preserver the second it comes into contact with the water.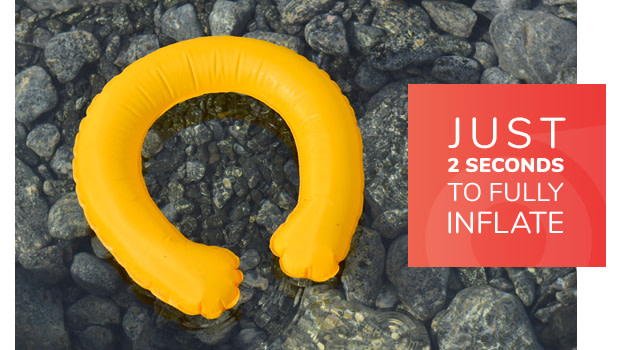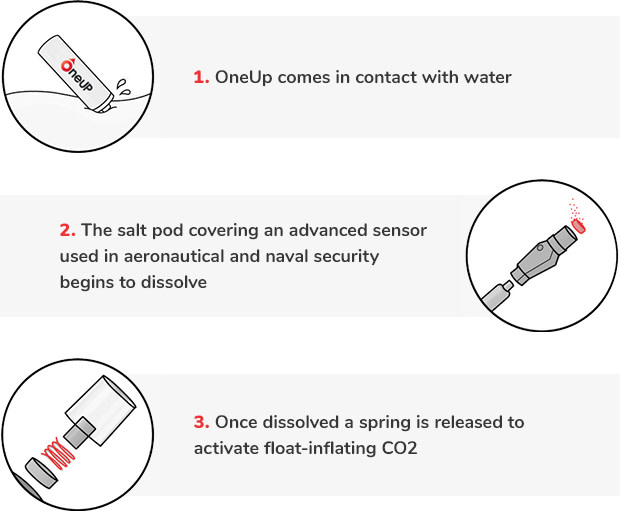 EASY TO THROW ACCURATELY

OneUp is the perfect size and weight for accurate throws that don't get blown off course by strong winds or currents.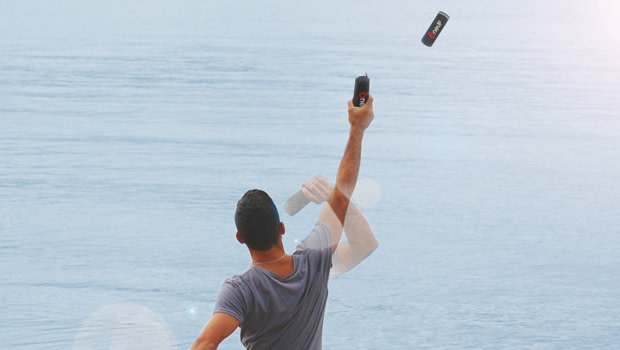 ON-THE-GO SAFETY FOR ANY WATER ACTIVITY


ALWAYS HAVE A LIFE PRESERVER READY WHEN YOU NEED IT MOST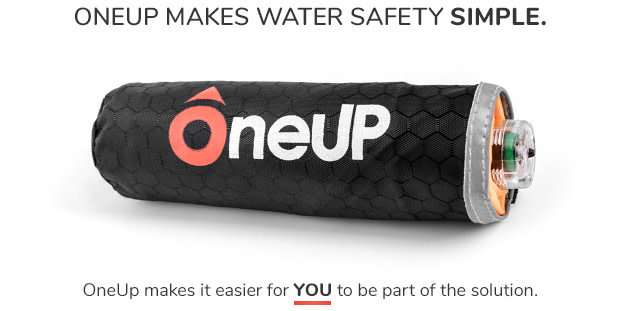 FOR ALL AGES AND BODIES

OneUp's open-ring design means its not limited by chest size. Perfect for kids and adults of all sizes up to 330lbs or 110N!